Anna is one of the most requested speakers for our Business Learning Series events; the speaker is motivational, encouraging, and sincere. 
Maricar Gonzales
Executive Director, Australian-New Zealand Chamber of Commerce, Philippines
Psychological Safety & Negative Feedback
July 21, 2021
Event by The French Chamber of Commerce and Industry in the Philippines, in partnership with Investors in People, Haraya Coaching, and Anna Kotskaya.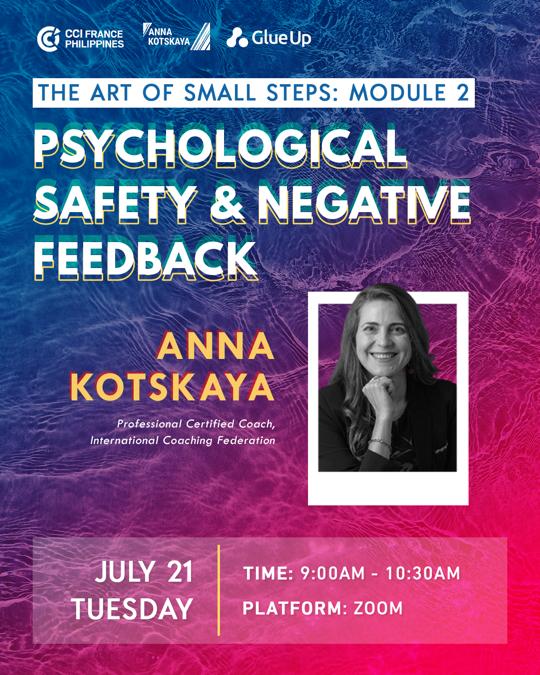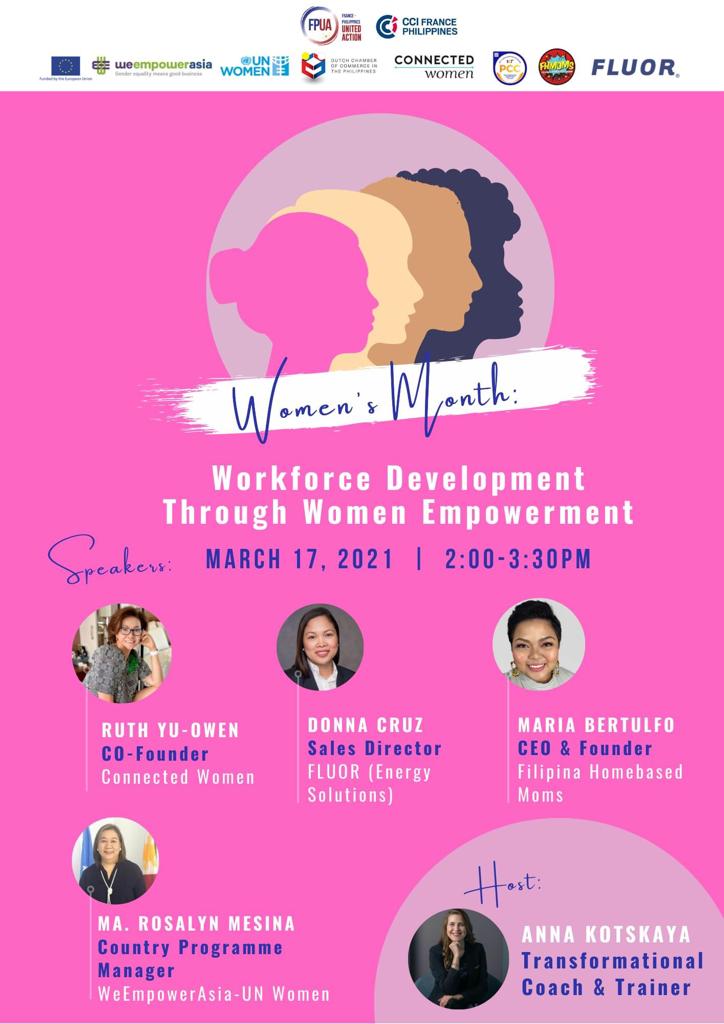 Women's Month: Workforce Development Through Women Empowerment
March 17, 2021
Event by the France-Philippines United Action in cooperation with CCI France Philippines and in support of the Dutch Chamber of Commerce in the Philippines.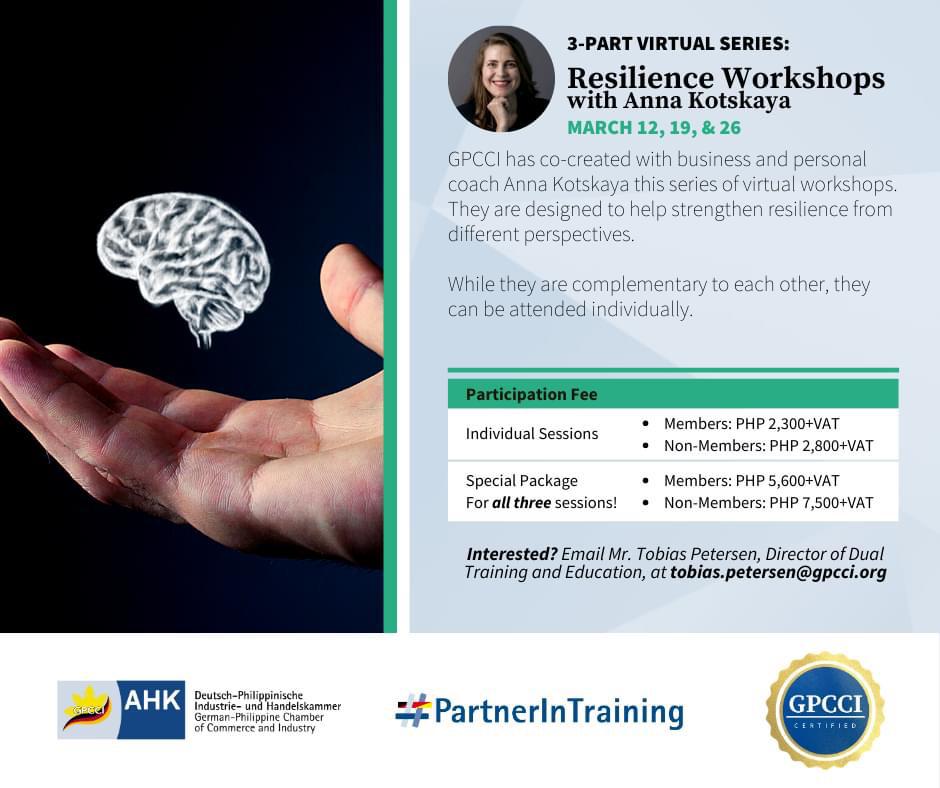 3-Part Virtual Series: Resilience Workshops with Anna Kotskaya
March 12, 19, & 26
Event by the German-Philippine Chamber of Commerce and Industry, Inc.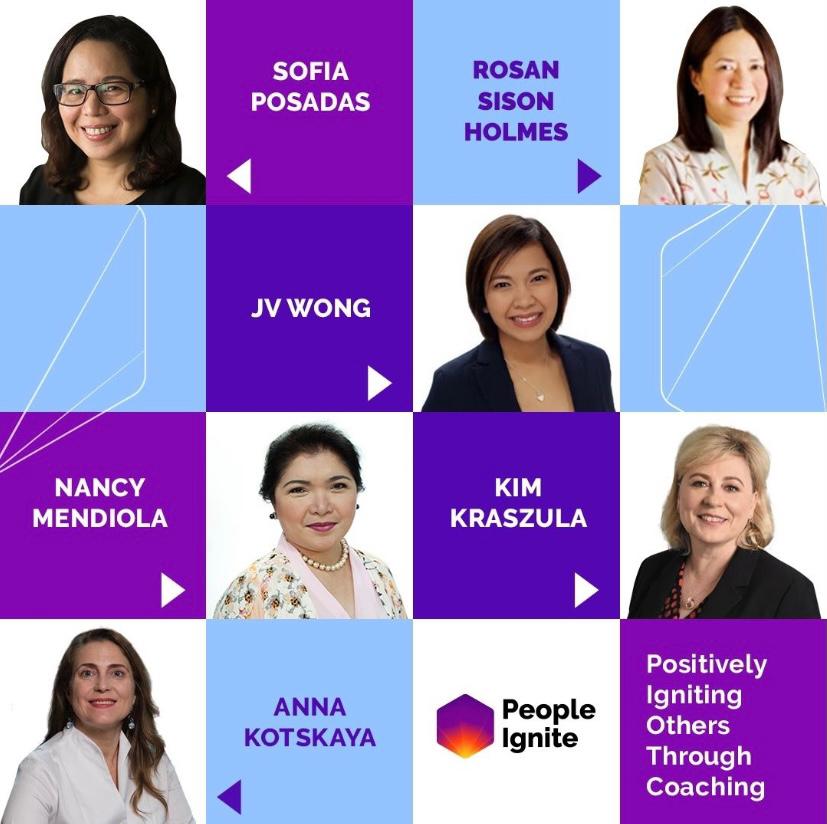 Positively Igniting Others Through Coaching
TBD

Event by People Ignite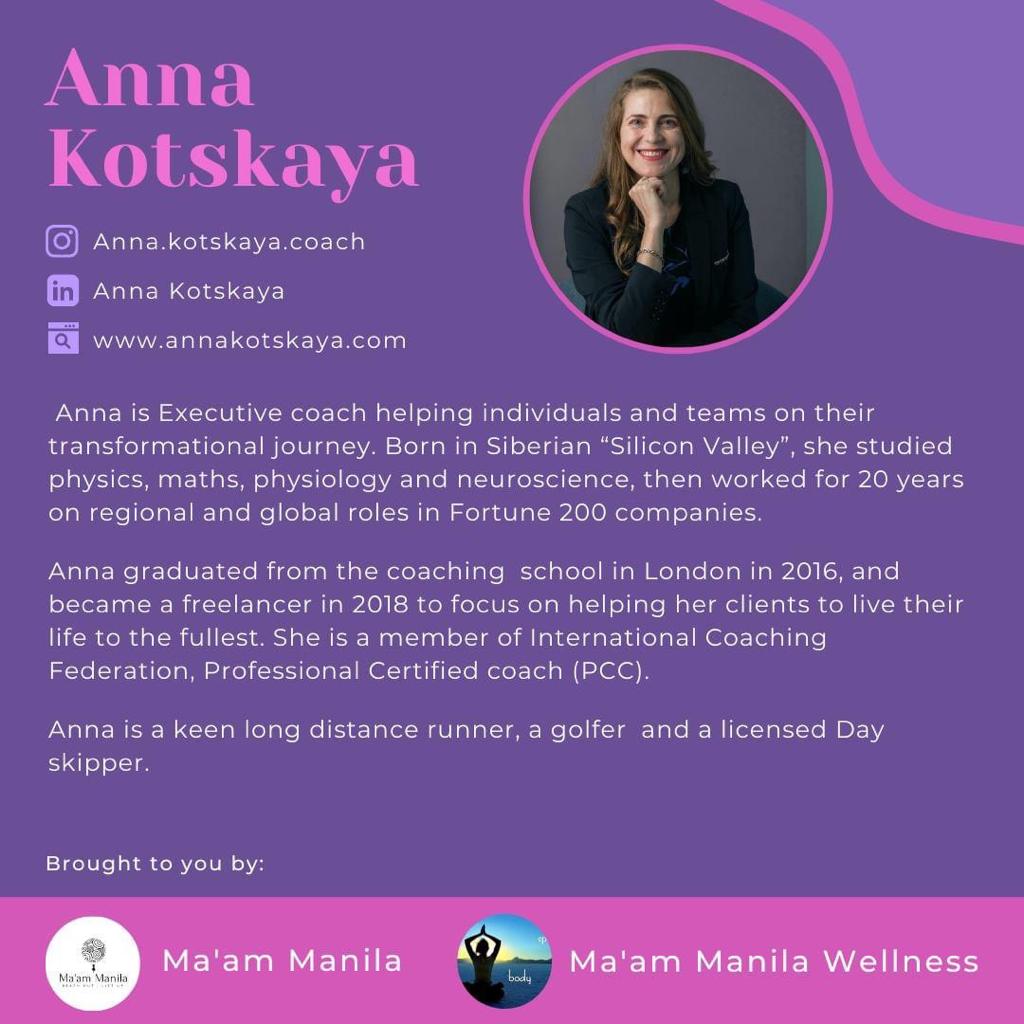 Celebrating You! A Ma'am Manila Wellness Fest
April 24, 2021
Event by the Ma'am Manila and Ma'am Manila Wellness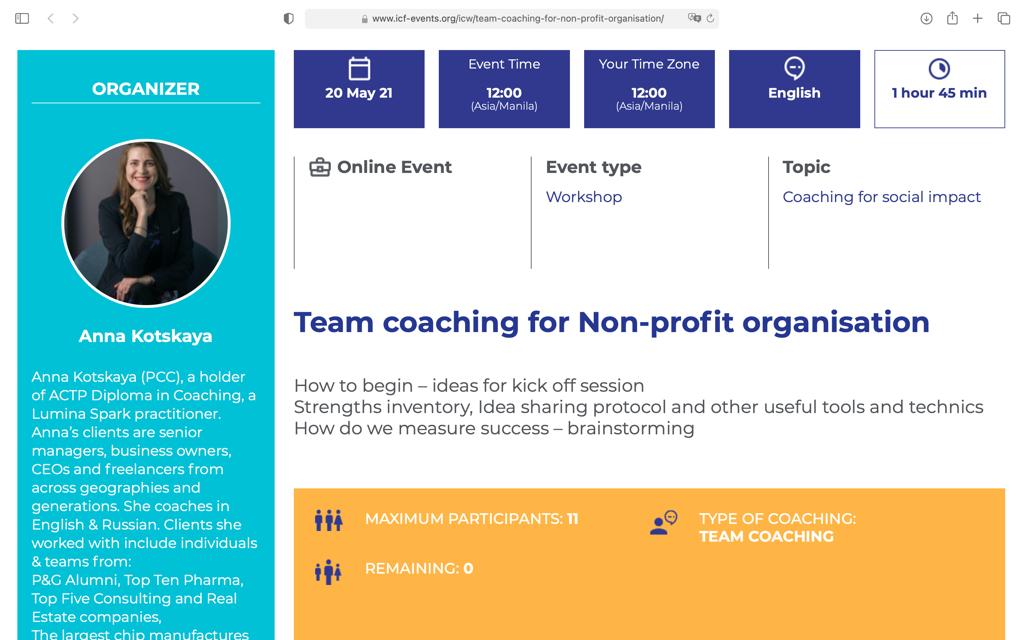 Team Coaching for
Non-Profit Organization, International Coaching Week 2021
May 20, 2021
Event by the International Coaching Federation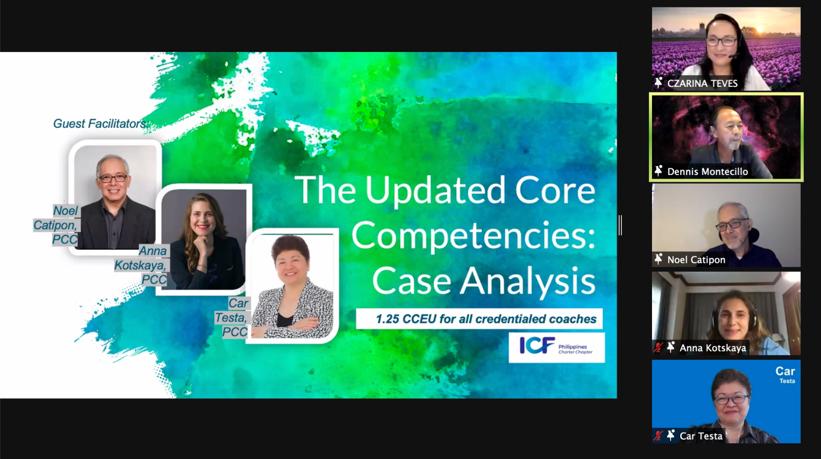 The Updated Core Competencies: Case Analysis
TBD
Event by the International Coaching Federation Philippines Charter Chapter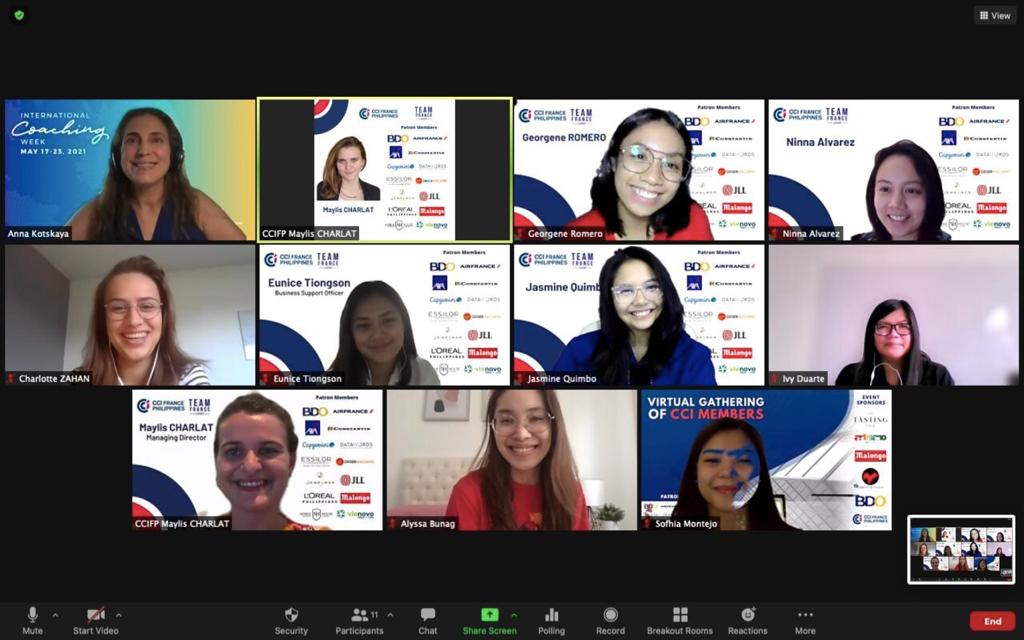 May 17-23, 2021
Event by the Chamber of Commerce and Industry France-Philippines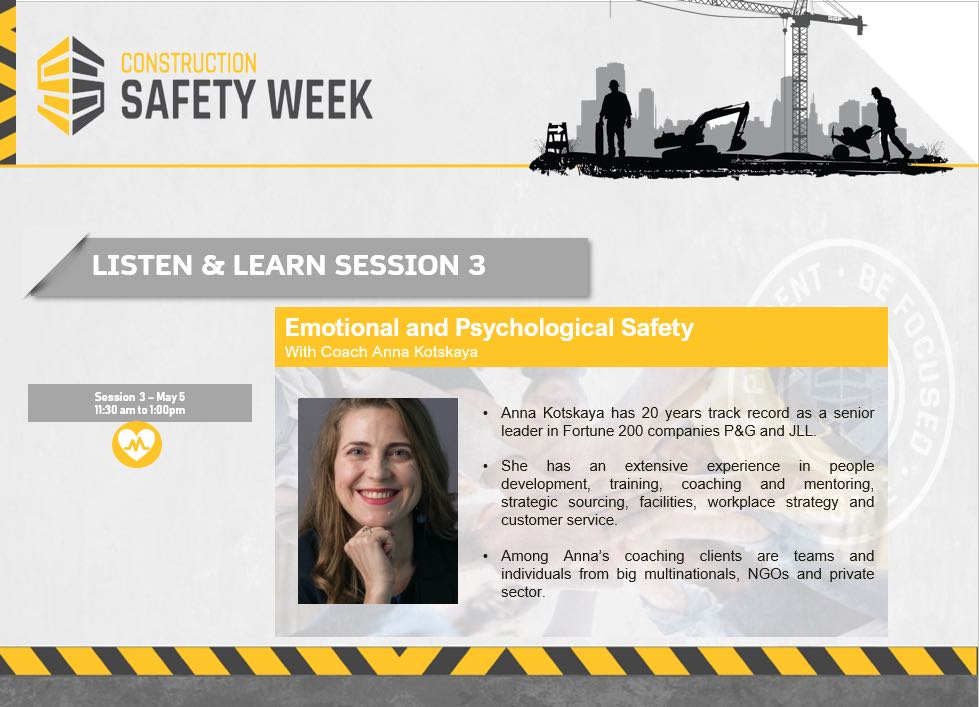 3-Part Virtual Series: Resilience Workshops with Anna Kotskaya
July 22 and August 5, 2021
Event by German-Philippine Chamber of Commerce and Industry, Inc. (GPCCI/AHK Philippines)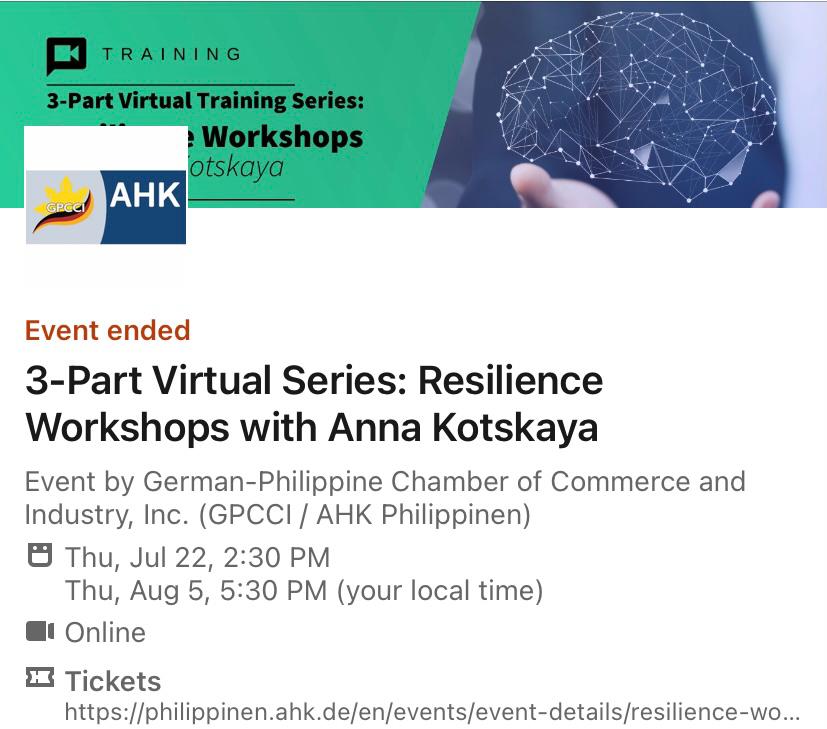 3-Part Virtual Series: Resilience Workshops with Anna Kotskaya
July 22 and August 5, 2021
Event by German-Philippine Chamber of Commerce and Industry, Inc. (GPCCI/AHK Philippines)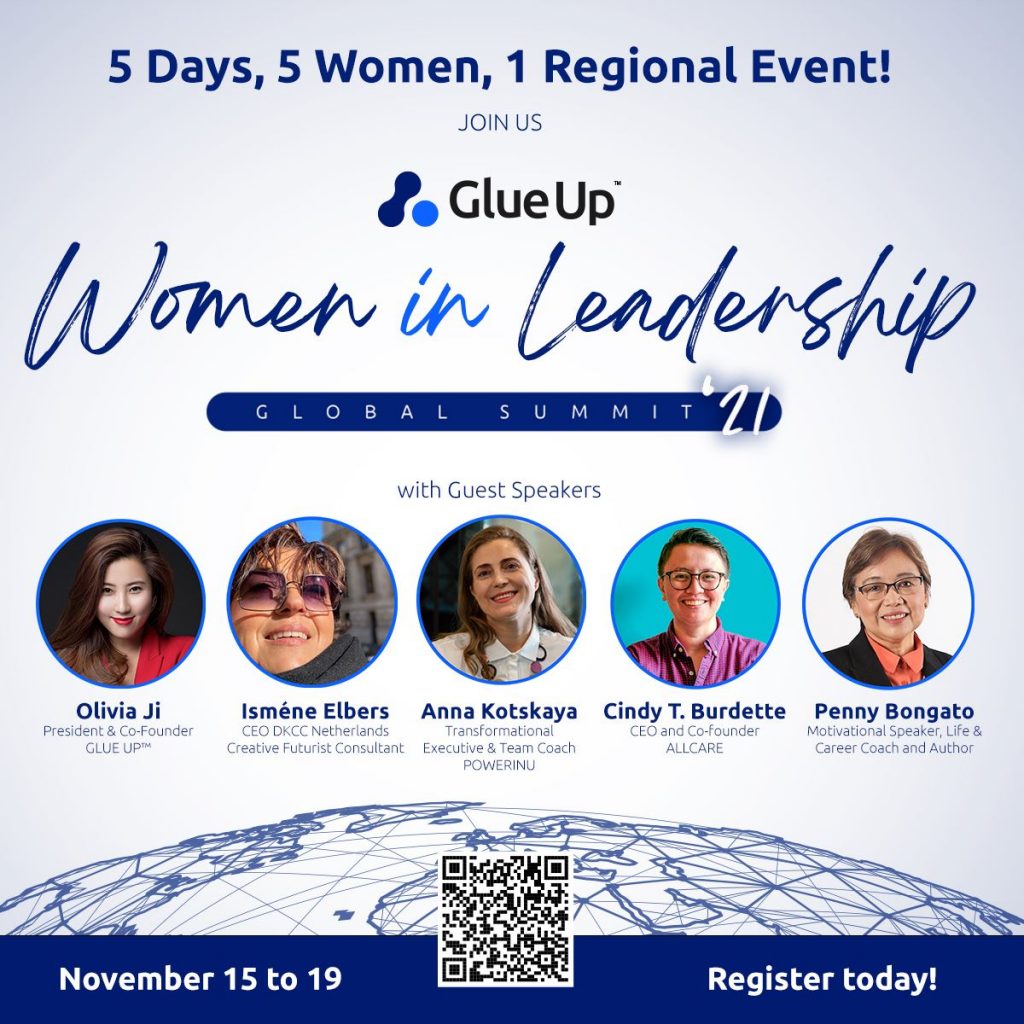 Women in Leadership: Global Summit '21
November 15-19, 2021
Event by GlueUp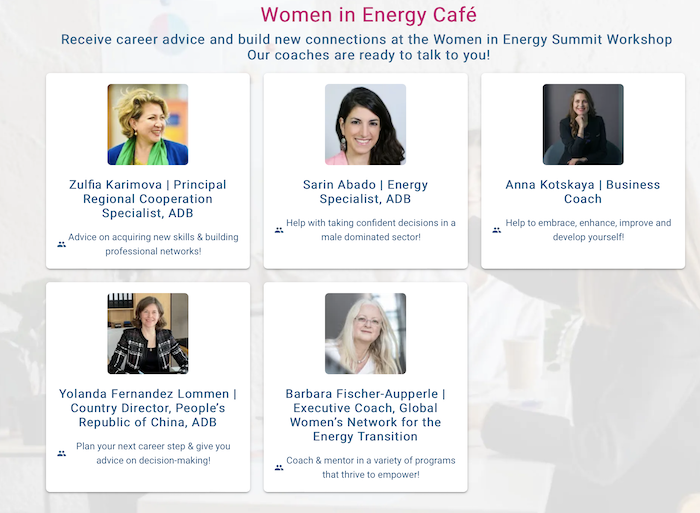 March 3, 2022

Event by "Women in Energy Program", Asia Development Bank (ADB)